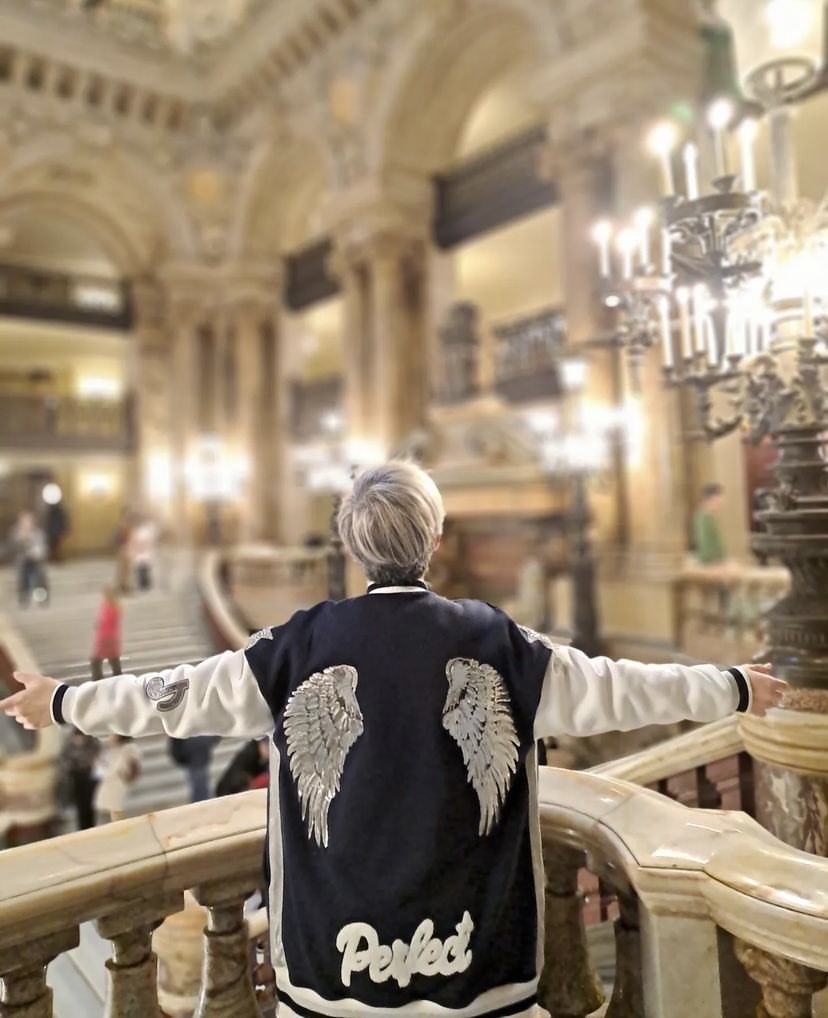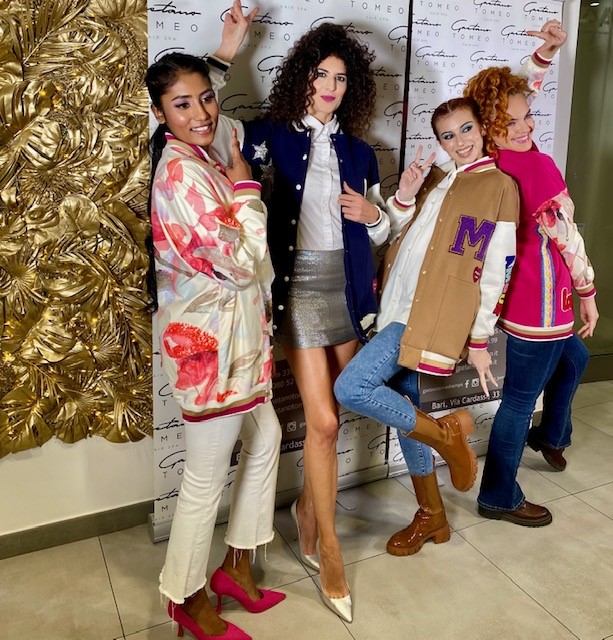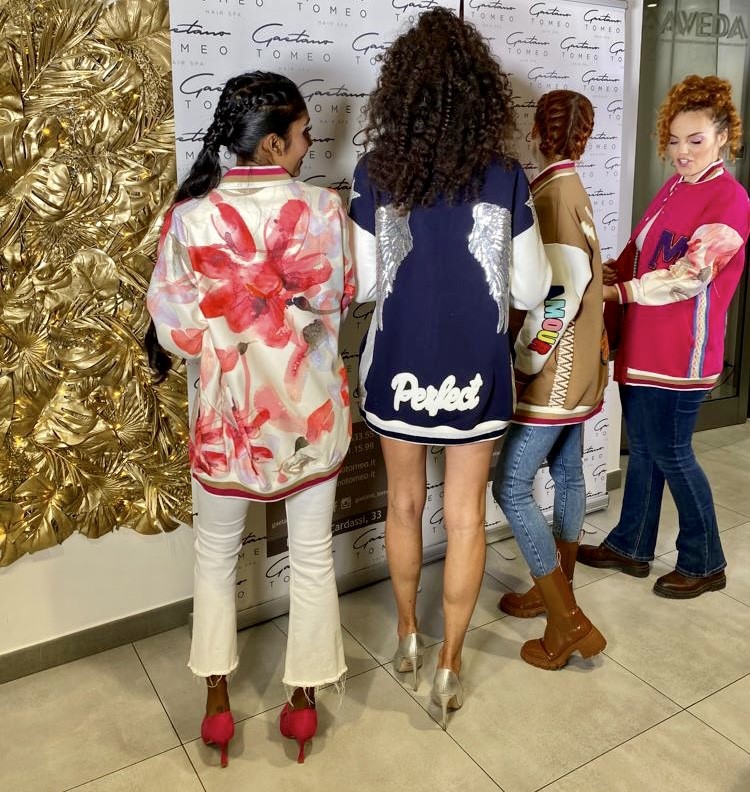 L'essenza di Parigi firmata L'âme des couleurs
Sognare Parigi e indossarne l'essenza. Sono tutti ispirati alla Ville Lumière i capi firmati L'âme des couleurs. Romantici ed eleganti, come la città alla quale si ispirano, questi abiti sprigionano un'energia unica, grazie al lavoro della creatrice della maison, Maria Sterpeta Filannino. Dalle tonalità pastello alle stampe fino alle applicazioni che richiamano la capitale francese, ogni dettaglio è curato con stile, prestando particolare attenzione ai materiali. Le collezioni sono realizzate in Italia e ormai rappresentano un punto di riferimento nello scenario francese. E così, che sia una passeggiata sugli Champs-Élysées o una cena a Place-Vendôme, ogni occasione è perfetta per indossare un capo accuratamente ideato dall'esperienza e dalla passione di Maria Sterpeta Filannino, pugliese d'origine ma parigina d'adozione. Tutto l'amore per questa meravigliosa città si esprime nelle collezioni che negli ultimi anni stanno creando una vera e propria tendenza, rivoluzionando i canoni tradizionali della moda e consentendo di vivere un'esperienza totalizzante. Basta indossare un abito dai toni pastello per sentirsi immediatamente catapultate fra i vicoli di Montmatre. Tra le novità di questa stagione, la linea college, presentata nel salone dell'hair stylist barese Gaetano Tomeo. Si tratta di un'esclusiva capsule collection che include i famosi bomber rivisitati in chiave romantica, senza trascurare l'aspetto sportivo ma al tempo stesso elegante. Anche in questo caso, sono i dettagli a fare la differenza: dalle applicazioni fino alle scritte che invitano a sognare e a vivere una vita a colori. Perché, la magia di Parigi è proprio questa. E la moda contribuisce a renderla realtà.
———-
Dreaming of Paris and wearing its essence. The garments by L'âme des couleurs are all inspired by the Ville Lumière. Romantic and elegant, like the city they are inspired by, these dresses release a unique energy, thanks to the work of the creator of the maison, Maria Sterpeta Filannino. From pastel shades to prints to applications that recall the French capital, every detail is treated with style, paying particular attention to materials. The collections are made in Italy and now represent a point of reference in the French scene. And so, whether it's a walk on the Champs-Élysées or a dinner at Place-Vendôme, every occasion is perfect to wear a garment carefully designed by the experience and passion of Maria Sterpeta Filannino, Apulian by origin but Parisian by adoption. All the love for this wonderful city is expressed in the collections which in recent years have been creating a real trend, revolutionizing the traditional canons of fashion and allowing you to live an all-encompassing experience. Just wear a dress in pastel tones to feel immediately catapulted into the alleys of Montmatre. Among the novelties of this season, the college line presented in the hair stylist Gaetano Tomeo's salon. It is an exclusive capsule collection that includes the famous bomber jackets revisited in a romantic key, without neglecting the sporty yet elegant look. Also in this case, the details make the difference: from the applications to the writings that invite you to dream and live a life in colour. Because, the magic of Paris is just this. And fashion helps make it a reality.